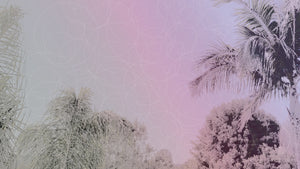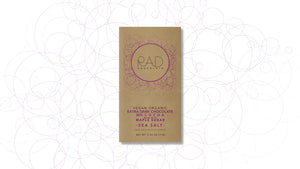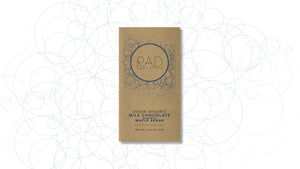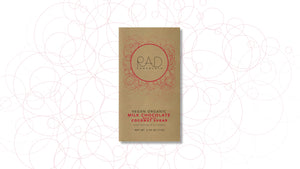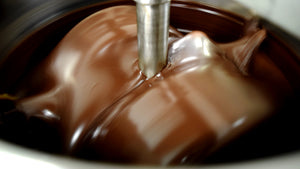 Radical Chocolate
Small batch; crafted with healthy ingredients for the gods and nobles & for those who just love chocolate.
Planted for greatness harvested with devotion; ethically sourced mind blowing cacao stone ground to perfection. 
Good for the heart even the broken one
Improves memory retention to never forget what good chocolate should taste like! 
Zero artificial flavors or preservatives.  100% recycled paper; 
No animals were harmed during the making of this chocolate.